These 3 Apps Make Following A Budget So Much Easier
Jesus Daily
Do you have problems with your finances? Maintaining a healthy budget can be quite an intimidating task. Don't sweat! We turned the internet upside down in search of apps aimed at getting you in control of your finances. Here is what we found:
EveryDollar
The basic goal of finance management is to keep track of each dollar earned versus each dollar spent.
EveryDollar makes finance management easy with its automatic calculations, which make tracking things like emergency funds easy. Use the app to create a vacation fund or track large purchases!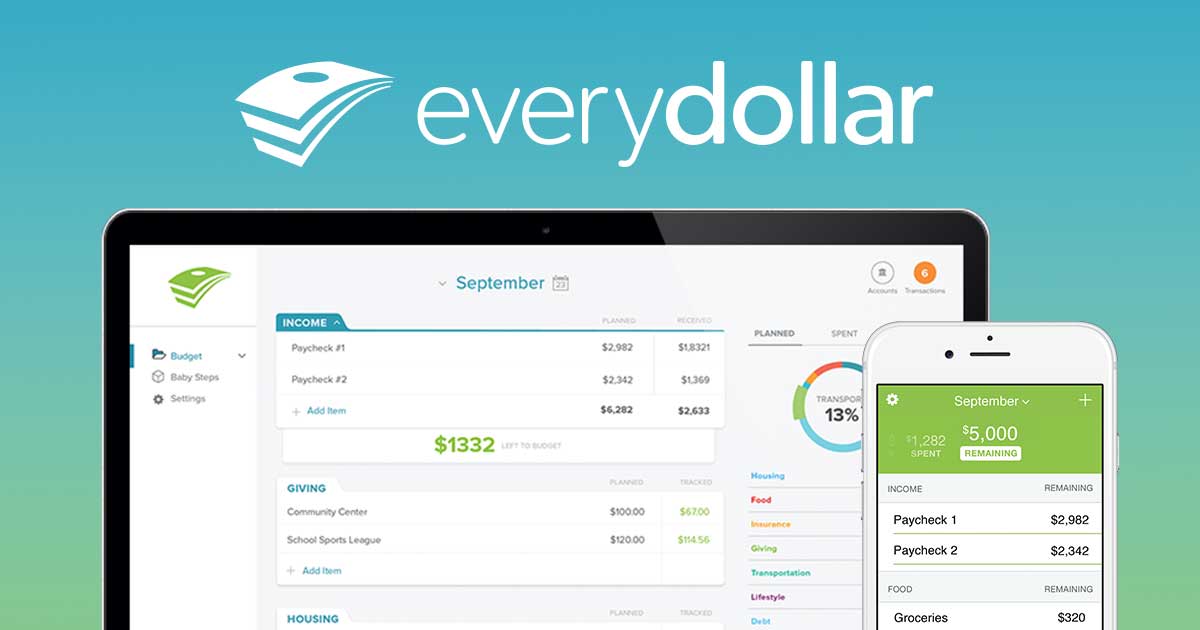 Click NEXT for more great apps!
Jesus Daily
is where you can learn how to accept Jesus Christ as your Savior, read daily devotionals, learn about God, grow in your Faith, read Bible verses, and share the Gospel with friends! Enjoy our inspirational and encouraging content, books, music, teaching and videos to see God at work in the world!