The Best (And Easiest) Ways To Display Christmas Cards
Jesus Daily
You will hardly find anyone around you who is not fond of receiving or sending Christmas cards this year. It's always a great feeling when you find your mailbox full of tangible cards from your family and friends in this age of digital cards and messages! You're already starting to get cards in the mail and now you must have a good plan in place to organize these cards to keep your home clutter free.
Give a festive twist by designing your Clothespin wreath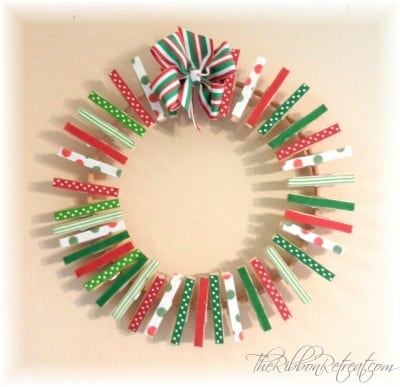 Add some holiday ribbons like this one has and clip on some decorated clothespins to create a festive look! This looks so awesome!
You can change the wreath's diameter based on the number of cards you plan to receive this Christmas.
Jesus Daily
is where you can learn how to accept Jesus Christ as your Savior, read daily devotionals, learn about God, grow in your Faith, read Bible verses, and share the Gospel with friends! Enjoy our inspirational and encouraging content, books, music, teaching and videos to see God at work in the world!