10 Stocking Stuffers to Brighten up Everyone's Holiday
Jesus Daily
Christmas is Just around the corner and some of us (well, probably a lot of us) have not finished our present shopping yet! Luckily we are here to help! Here are some great stocking stuffers that everyone on your list will love!
1. Magnetic Thinking Putty
This putty is so much fun to play with and can be used for arts and craft projects! Everyone can use it for something!
2. Q-Man Magnets
These magnets are bendable and are so much fun to play with! You can use them on your fridge or bulletin board to make it look more fun and quirky! Plus they are super strong and can hold all your important documents (or your children's art projects)!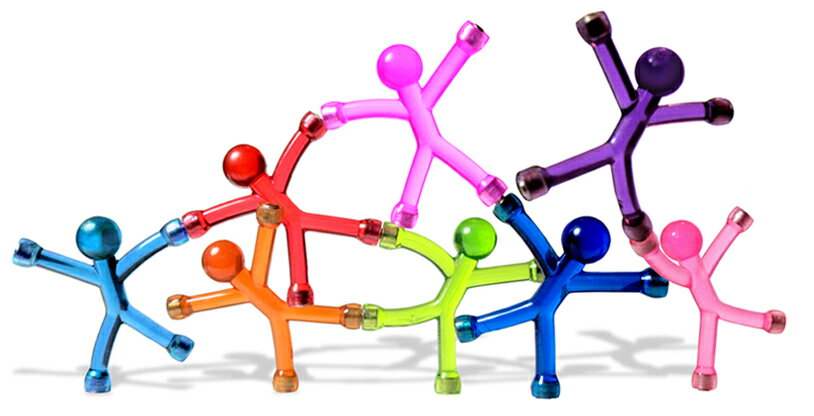 Jesus Daily
is where you can learn how to accept Jesus Christ as your Savior, read daily devotionals, learn about God, grow in your Faith, read Bible verses, and share the Gospel with friends! Enjoy our inspirational and encouraging content, books, music, teaching and videos to see God at work in the world!