10 Great Christmas Films to Watch With Your Kids
Jesus Daily
We all have that one favorite Christmas move and a lot of us have great memories of watching that movie with loved ones! Make sure to take time this Christmas season to watch your favorite Christmas movie with you kids, and here is a list of ones we recommend!
Check out these amazing Christmas movies you have to watch with your family this year!
1. It's a Wonderful Life (1946)
This is a classic movie that you MUST watch with your kids! It's such a good movie and it will become a tradition to watch every year!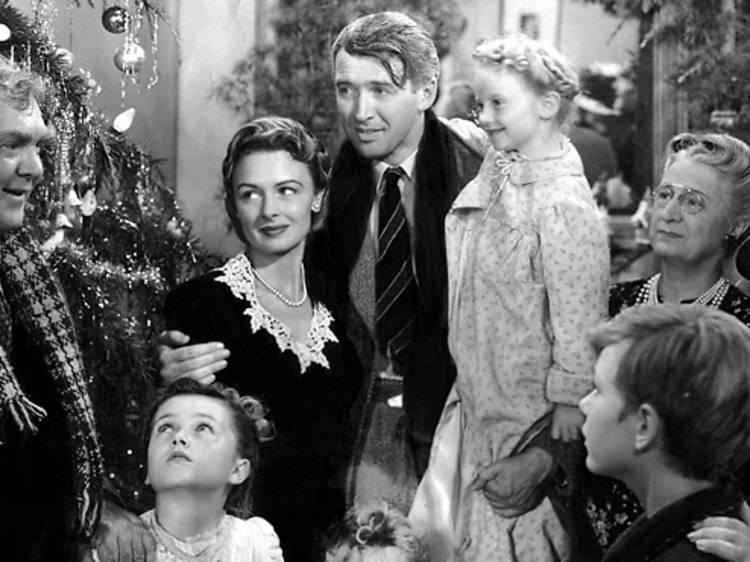 2. A Christmas Story (1983)
Don't ever forget about this Christmas classic! Who doesn't love watching this movie on repeat every Christmas!?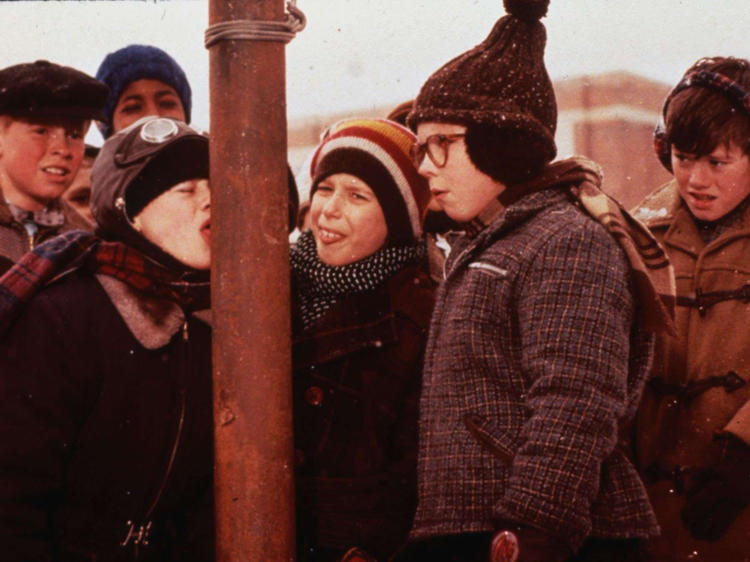 Jesus Daily
is where you can learn how to accept Jesus Christ as your Savior, read daily devotionals, learn about God, grow in your Faith, read Bible verses, and share the Gospel with friends! Enjoy our inspirational and encouraging content, books, music, teaching and videos to see God at work in the world!